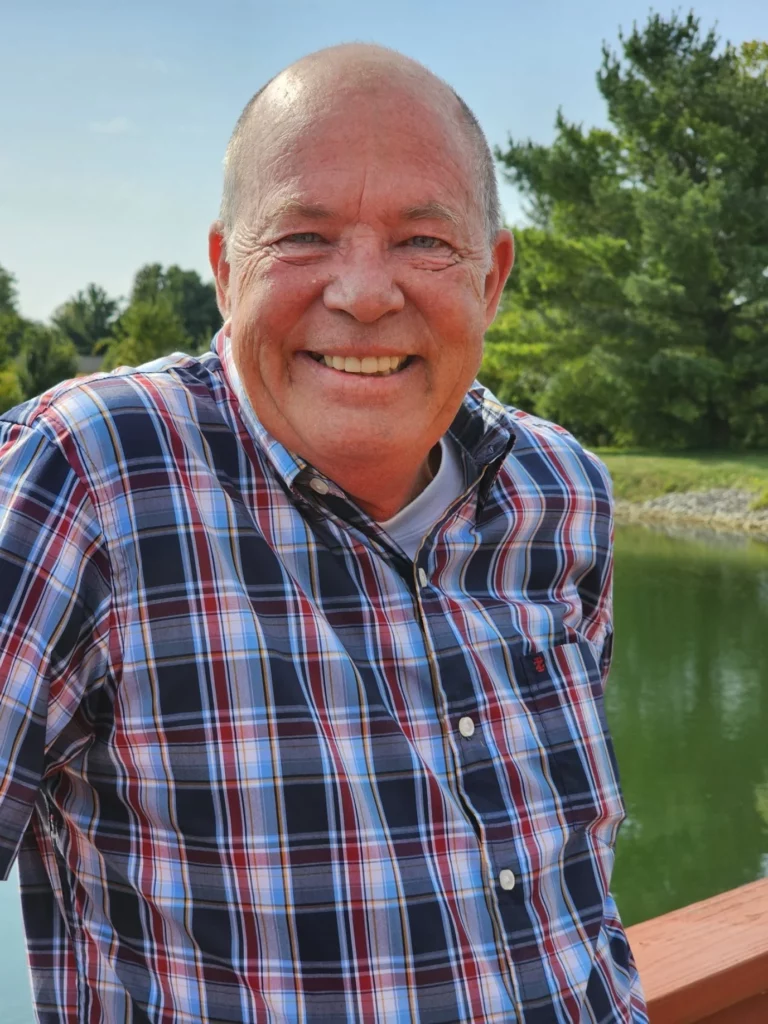 Driven by a deep-rooted commitment to my own family and the elder community, I believe in the power of treating every client like a cherished family member. Navigating the complexities of senior care can be an overwhelming experience, often affecting your career, well-being, and family life. Our mission is to help you find that crucial balance, enabling you to provide exceptional care for your aging loved ones while also prioritizing your own needs. After all, you can only offer the best care to others when you're at your best yourself.
Coming from sizable families ourselves, my wife and I deeply understand the complexities of caring for aging loved ones—it's a journey we're on as well. Balancing the needs of your family can be a challenging task, and that's why we're committed to partnering with you to deliver the highest quality of care. Rest assured, we only employ caregivers who meet the high standards we would expect for our own family.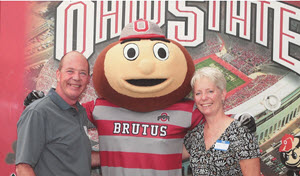 Our sense of pride extends beyond our immediate circle to a diverse family network engaged in various fields, from military service to ministry. Each member is dedicated to making a positive impact, and we're driven by that same passion. Our ultimate goal is to enrich lives, just as our families have enriched ours.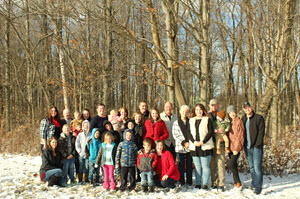 Our goal is to preserve and improve the quality of life for our client and their families with caring services that assist in daily living.
Let's start talking about helping them continue living in safety, security and dignity in the privacy of their own home.
Over 780 Clients helped with 12 years of Experience
Request A Free Evaluation