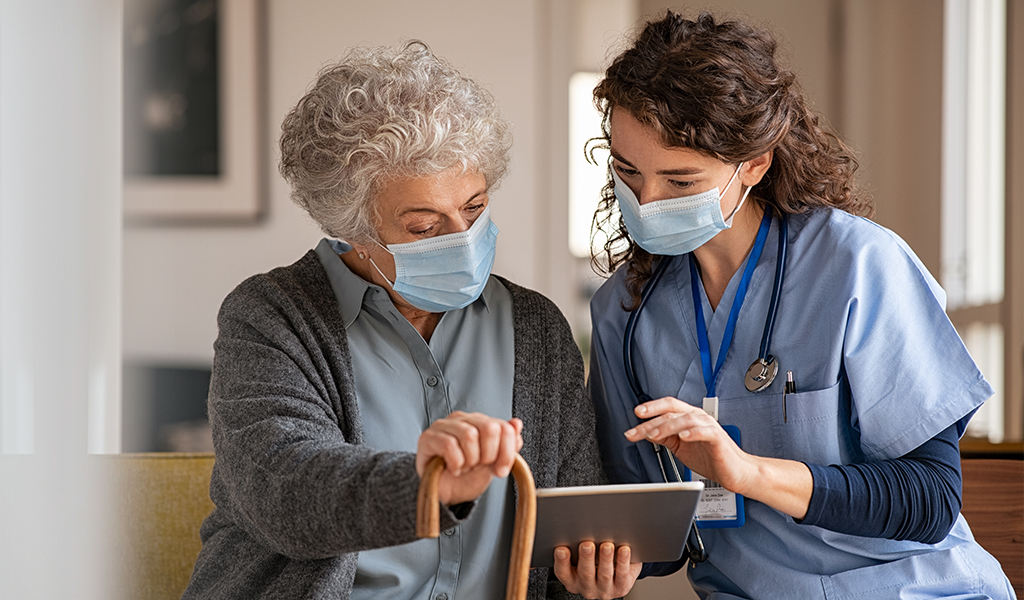 Employment Opportunities at Silver Crown Homecare
At Silver Crown Homecare, we believe that registering the best caregivers leads to greater client satisfaction. If you are a compassionate, hard working, dedicated individual seeking work as a caregiver in central Ohio, we would like to hear from you.
Use these credentials to login
Username: jobs
Password: apply
Why Choose Silver Crown HomeCare for your Career?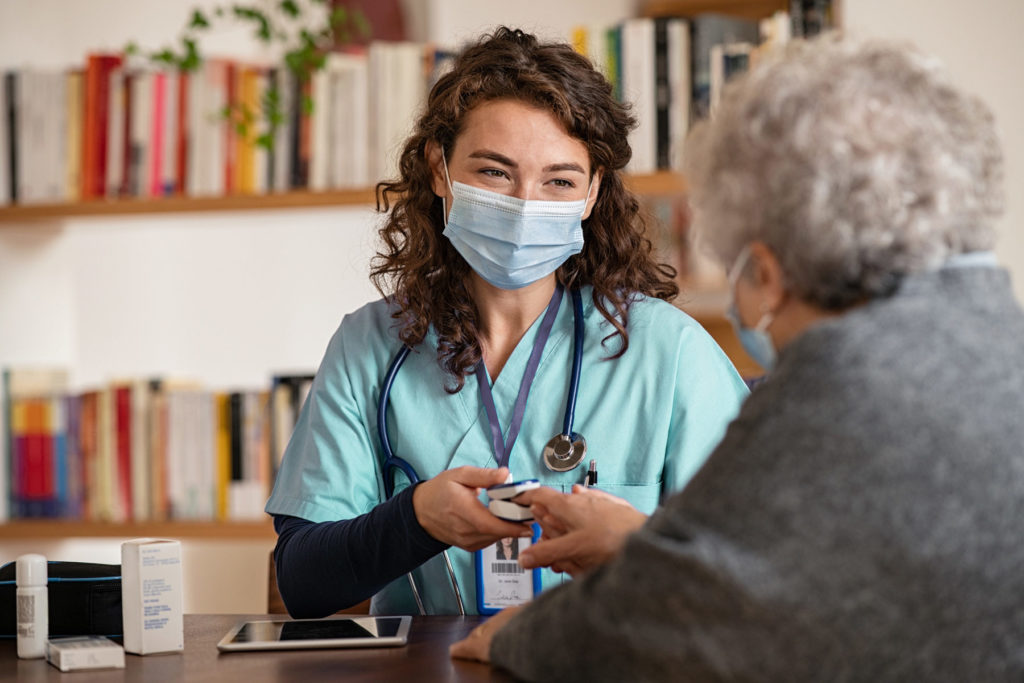 Our goal is to preserve and improve the quality of life for our client and their families with caring services that assist in daily living.
Let's start talking about helping them continue living in safety, security and dignity in the privacy of their own home.
Over 780 Clients helped with 12 years of Experience
Request A Free Evaluation