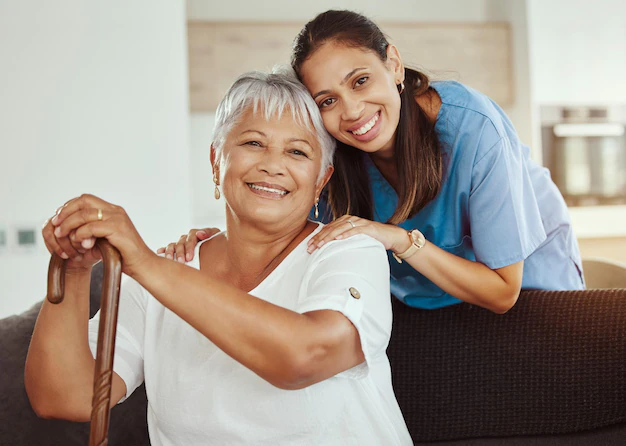 Hourly or Live-in Care Options in Central Ohio
Silver Crown Homecare is the ideal solution for elderly or disabled individuals who want to maintain their independence and dignity by continuing to live in the comfort of their own homes. Our companions make their lives easier by performing many of the tasks which have become difficult and tiring.
Silver Crown Homecare can provide a wide array of services, including:
Silver Crown Homecare recognizes the fact that certain illnesses and afflictions are more common to seniors. Therefore, we provide special training to our caregivers on communicating with persons who have Alzheimer's and related Dementia, Hearing Loss and Aphasia, which ensures a higher level of care for our clients. If nursing or full home healthcare services become necessary, we can refer you to an appropriate home health care agency.
Our goal is to preserve and improve the quality of life for our client and their families with caring services that assist in daily living.
Let's start talking about helping them continue living in safety, security and dignity in the privacy of their own home.
Over 780 Clients helped with 12 years of Experience
Request A Free Evaluation